Books by and for Second Mothers

Second mothers are speaking out about their unique journey, paving the way for other women to find hope and connection.
Browse our bookshelf of favorites by second mothers that will leave you feeling uplifted and equipped!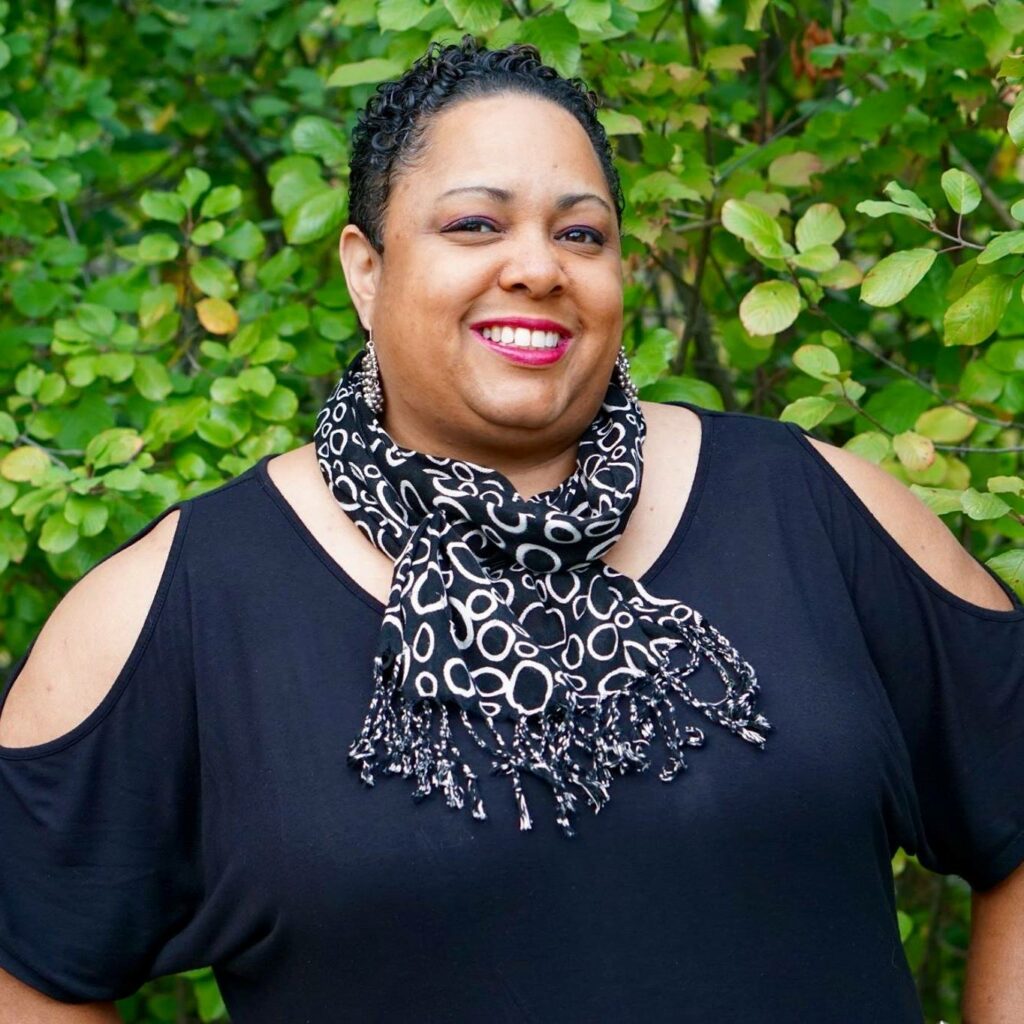 In addition to raising six children adopted from foster care, Karla conducts Trauma-Competent training through her own curriculum for foster/adoptive parents, social workers, and child advocates around the world. With the experience of over ten countries, cultures, and systems, Karla brings a wealth of knowledge and expertise for non-profits, conferences, and advocates as she ministers to the heart of those who care for traumatized children. Check out her books on foster care, adoption, and the work she has done across the globe.

Kim de Blecourt is passionate about helping new authors become established in their writing ministry. Kim is an international speaker, an award-winning author, and an advocate for global orphan care. Kim is the author of Until We All Come Home: A Harrowing Journey, a Mother's Courage, a Race to Freedom (FaithWords) and I Call You Mine: Embracing God's Gift of Adoption, (New Hope Publishers). She is the President of Nourished Hearts, a non-profit ministry serving the orphaned and vulnerable. Kim, her husband, and children live in Michigan.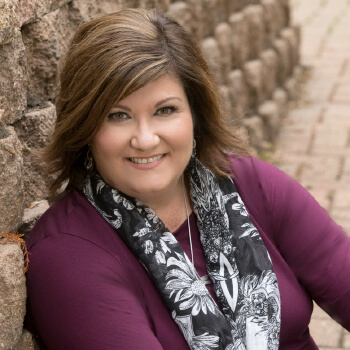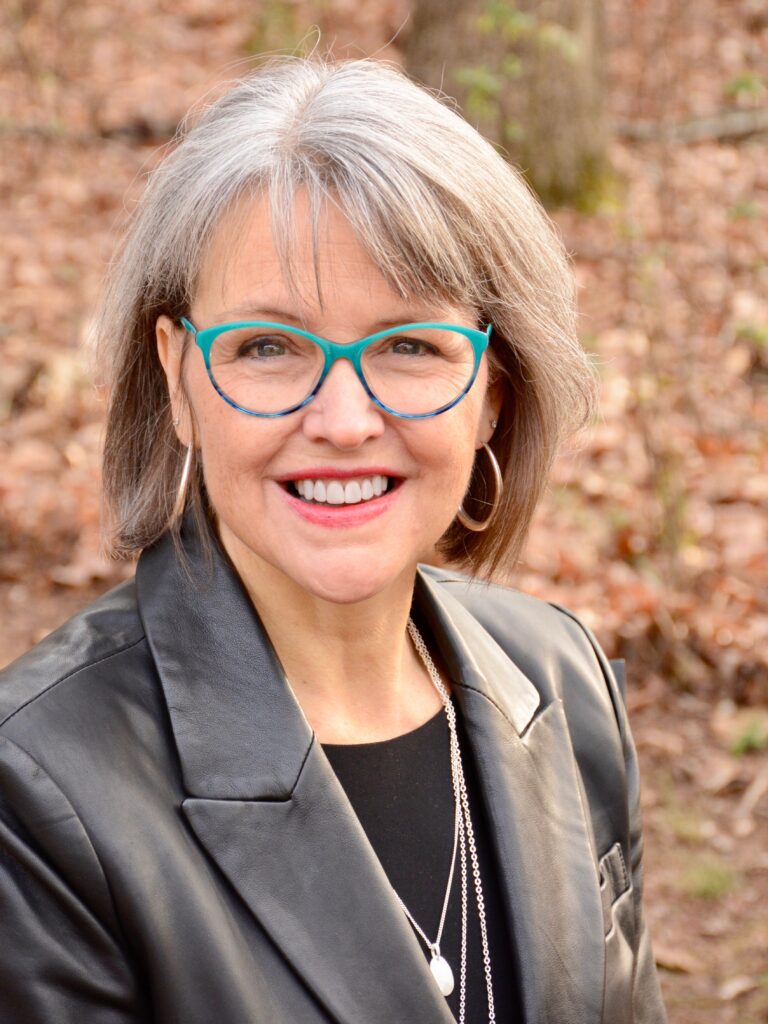 Jodi married her husband and partner in life, Jerry Tucker, in 2005 and merged their families, starting with 4 kids (2 each). God continued to add to their family through adoption, foster care and grandchildren. Jodi served for over a decade as the International Director of Orphan Sunday at the Christian Alliance for Orphans and has ministered in countries across the globe.  She is a seminary graduate and certified chaplain.

Russ and Lisa are the parents of twelve children by birth and adoption, and sometimes more through foster care. She's the creator of One Thankful Mom which has been as much of a gift to her as to her readers. In 2011 Lisa became a TBRI® Pracitioner* and has lived and breathed connected parenting ever since. She's deeply honored to be the co-author, together with the late Dr. Karyn Purvis, of The Connected Parent.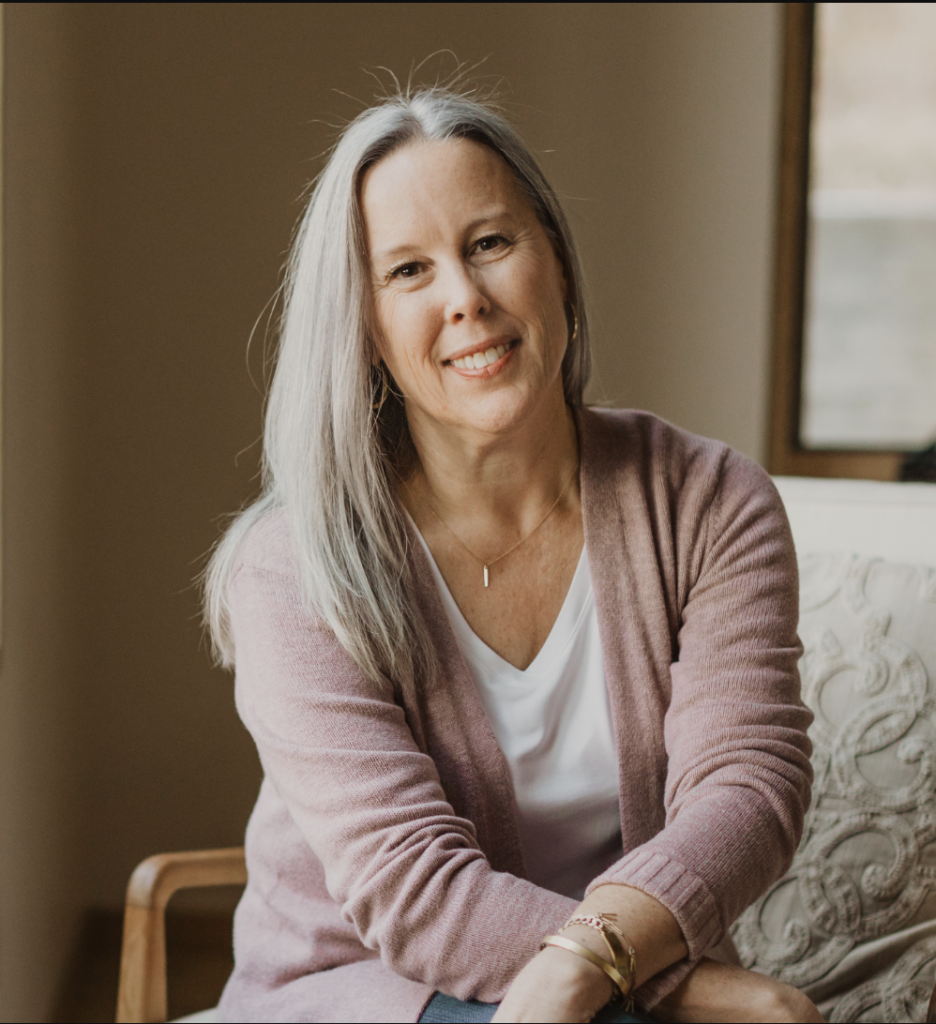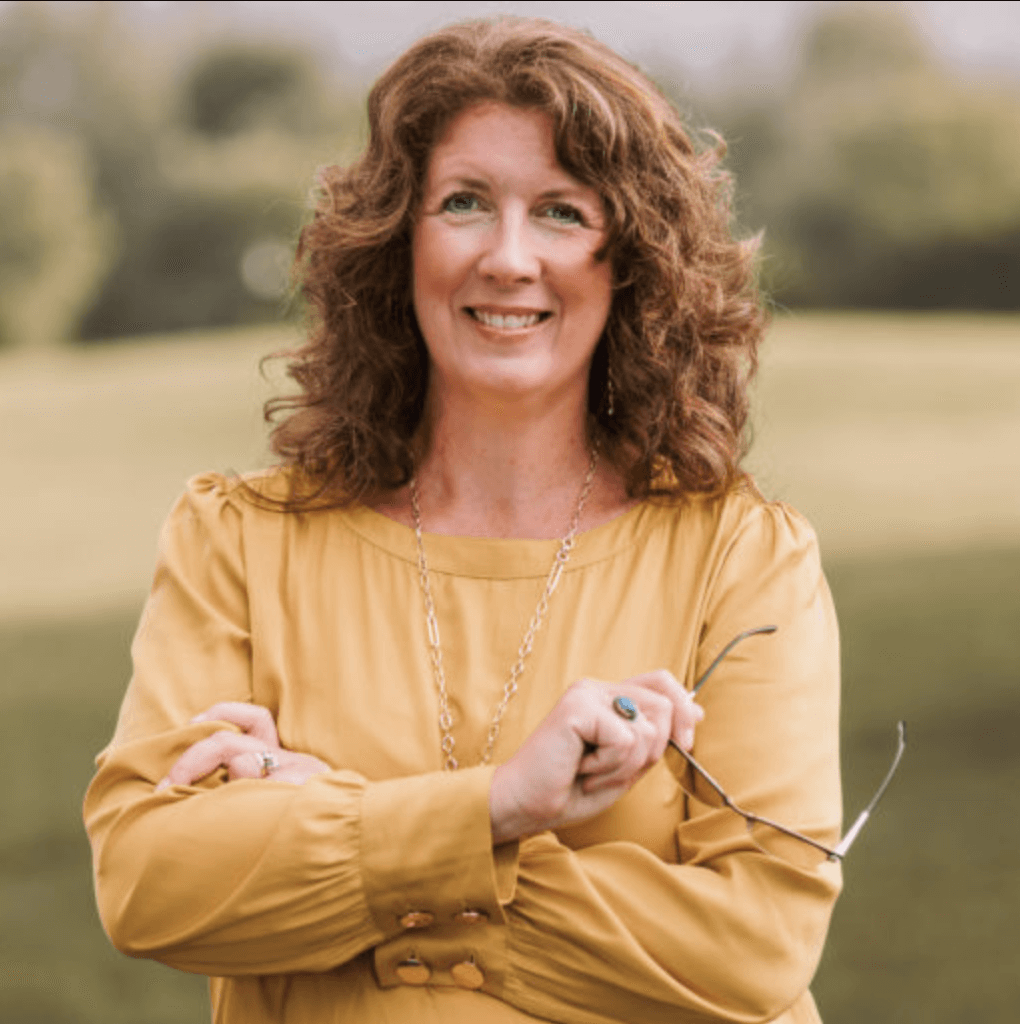 The mother to five adopted children, Sandra is passionate about encouraging and equipping foster and adoptive moms through her podcast, writings, speaking engagements, and teaching opportunities. Her first book, Orphans No More—A Journey Back to the Father is a memoir of her family's story and her understanding of spiritual adoption through the lens of an adoptive parent.

Debbie makes her living as a lawyer, but what she does is take care of other people's children as a foster, adoptive and step-mother. For more than 40 years, she has been working with traumatized children, starting when she was a preteen helping her parents with their summer camp and church ministries.  In the years since, she has served as a juvenile court probation officer/social worker, group home parent, criminal prosecutor, non-profit volunteer and Board member, and attorney defending youth-serving organizations.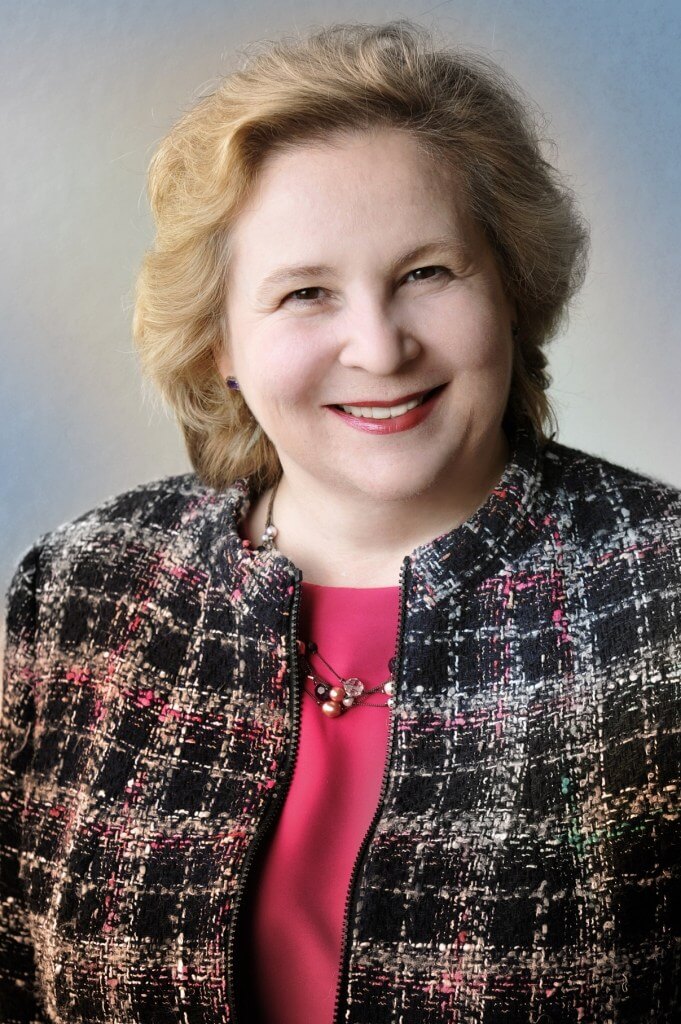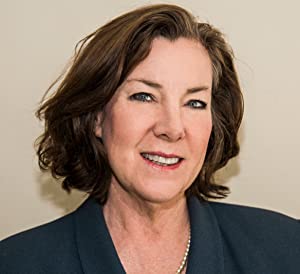 Theresa is the founder of Unplanned Good, a non-profit that seeks to spread the word about open adoption as an option for women facing unplanned, unwanted pregnancies. Pro-Choice, Pro-Adoption: It's Time for a Loving, Positive Response to Unplanned Pregnancy" is a call to action for parents, lovers, doctors, educators, pastors and all our 'sisters' to have a role in a loving, positive response to unplanned pregnancy.  She is an adoptive mom to her grown daughter, and a passionate advocate.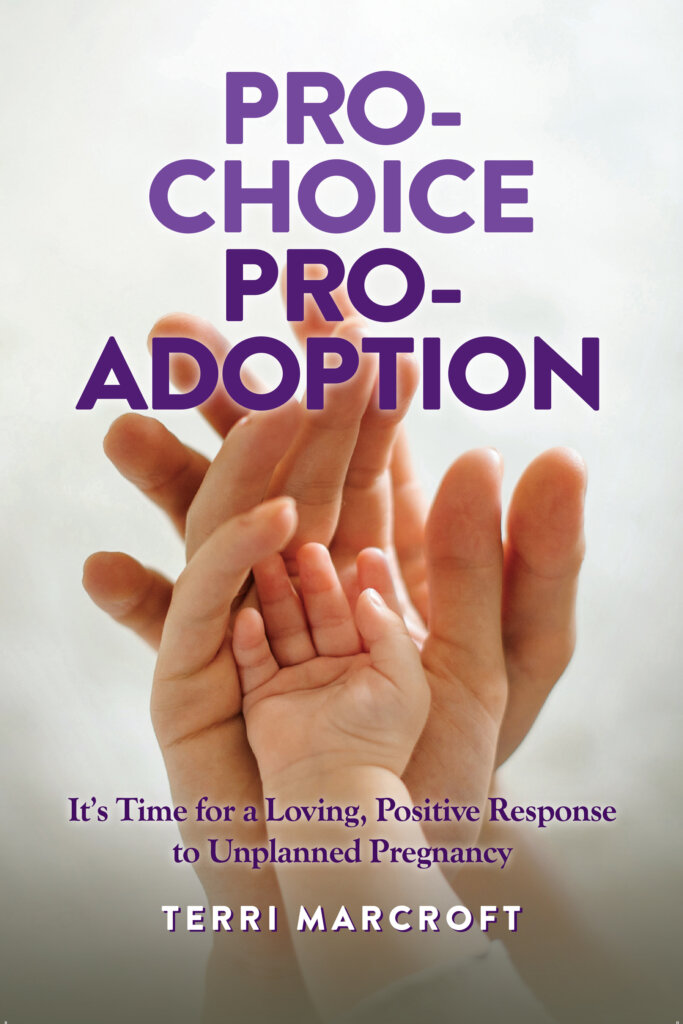 Pam is a mother to two boys from foster care, as well as a licensed TBRI Practitioner, and the co-founder of Watch Me Rise, a ministry for adoptees and their families. Behind Their Smiles is a candid and emotion filled look into an adoptive mother's journey who engaged in the fight of her life on behalf of her children. This exciting true story, filled with raw emotion, is a genuine depiction of the emotional roller coaster that is often faced when adopting children through the foster care system.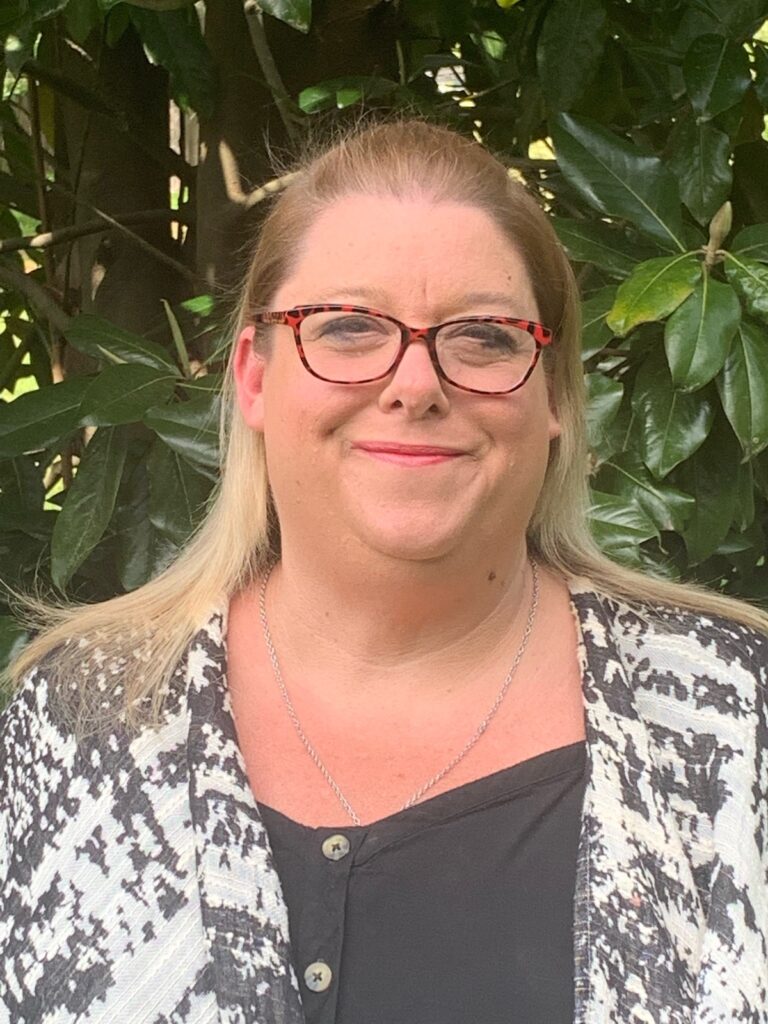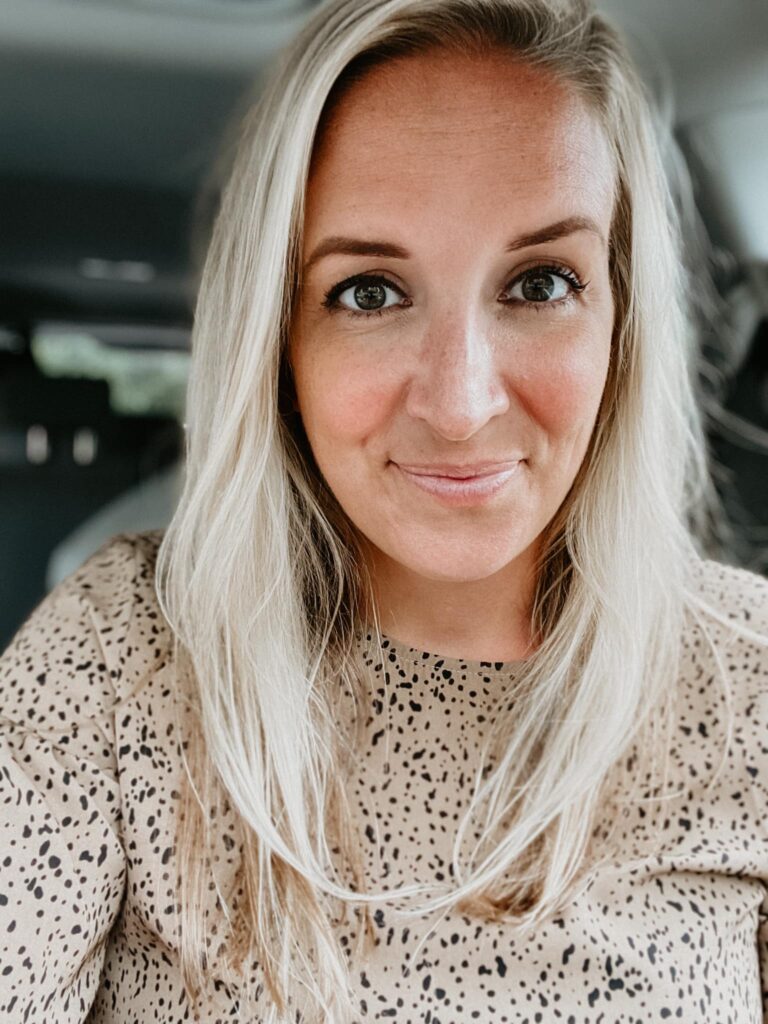 There are great rewards that come along with being a foster parent, yet there are also great challenges that can leave you feeling depleted, alone, and discouraged. With the compassion and insight of a fellow foster parent, Jamie C. Finn helps you see your struggles through the lens of the gospel, bringing biblical truths to bear on your unique everyday realities. In these short, easy-to-read chapters, you'll find honest, personal stories and practical lessons that provide encouragement and direction from God's Word as you walk the journey of foster parenting.

Parenting is a tough job. Adoptive parenting adds an additional layer of complexity. Throw into the mix special needs and multiply by twelve, and you begin to get an idea of the challenge that Claudia and her husband Bart have encountered in parenting twelve children, born between 1986 and 1998.  Using humor and Scripture, Claudia tells the story of how God is using their children to bring about change in her life. As a committed parent, Claudia sought to change her children, but instead God used those years to transform herself.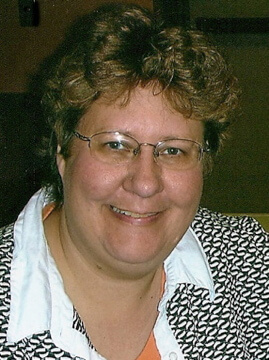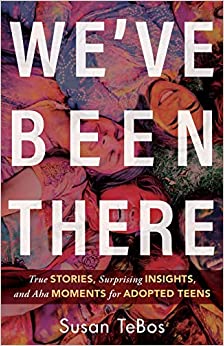 I've put together a collection of stories for adopted and foster teens told to me by international and domestic adoptees from across the United States. These people are amazing and insightful. They taught me so much, which in turn I share with you.  It is a long-overdue connection point, a gift from one adoptee to another to remind them they are not alone. I am married to Mike, and we have three children who were adopted from Russia. I also wrote "Before You Were Mine: Discovering Your Adopted Child's Lifestory" published by Zondervan. I've always sought ways to help my kids process this piece of their story. You can find me on susantebos.com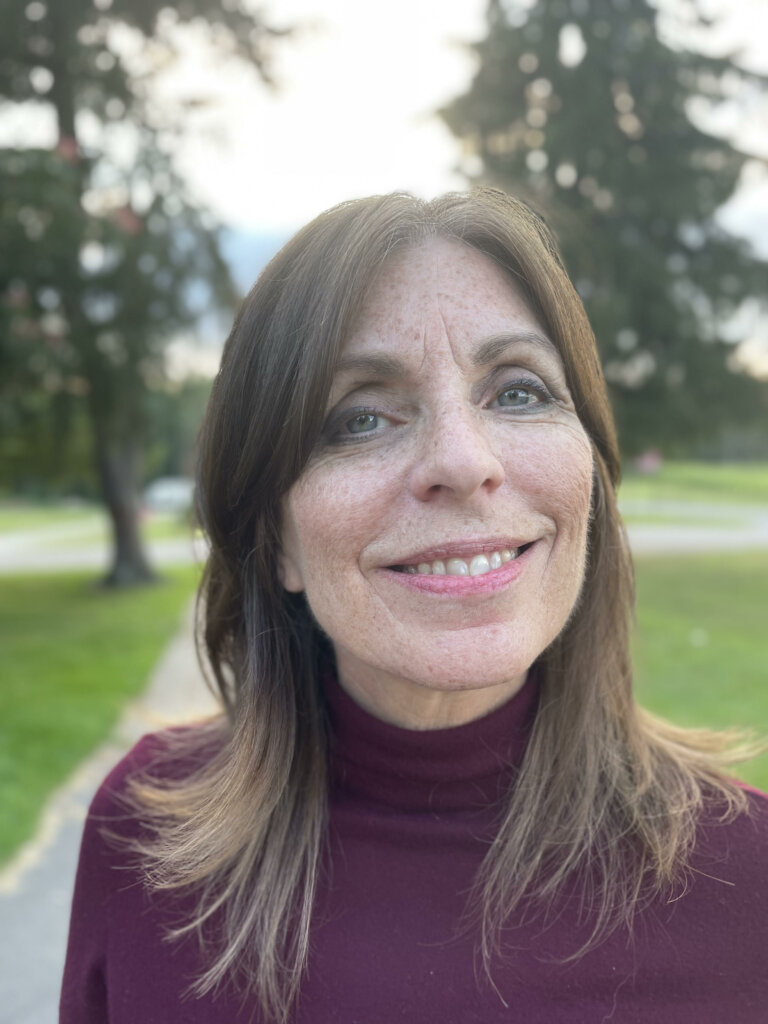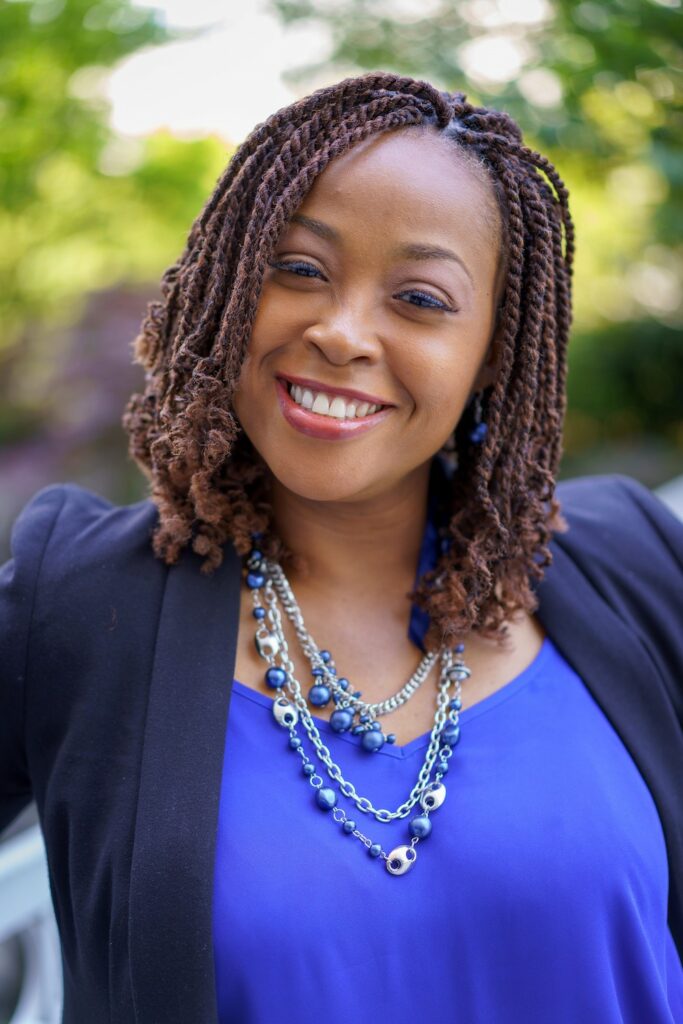 Kimberly Offutt is the mother of large, complex family including several children through adoption. Her story is a heartfelt and compelling cry from one mother's heart to another. Take this journey with the author while she shares her heart and passion for youth in foster care. You will also learn more about the process of becoming a foster or adoptive parent and how your church and your community can embrace children in foster care and support them.

While remote homeschooling her adopted children during the pandemic, Marcy began to see a gap between adults with the desire to adopt and the 115,000 adoptable children within the U.S. With a heart for those children, and a deep desire to take action, Marcy began writing books. 
She is currently reigning as USOA Mrs. Ohio and is an ambassador for the Dave Thomas Foundation for Adoption on a quest to find forever families for children who are waiting to be adopted through foster care.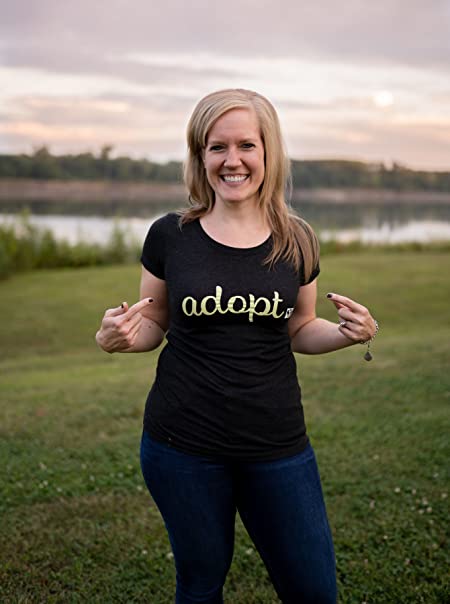 Have you written a book about your experience?

Please get in touch and let us hear from you!
We are always looking to welcome more into this community.