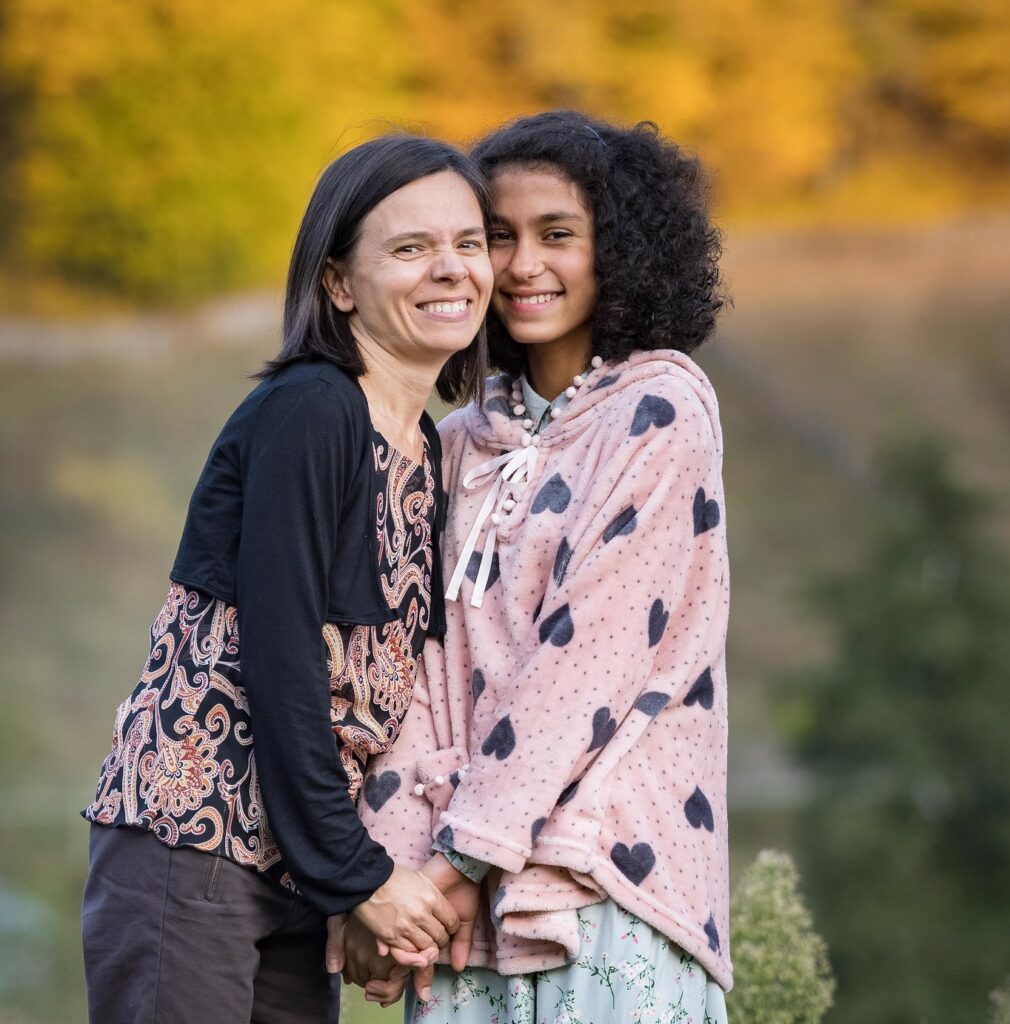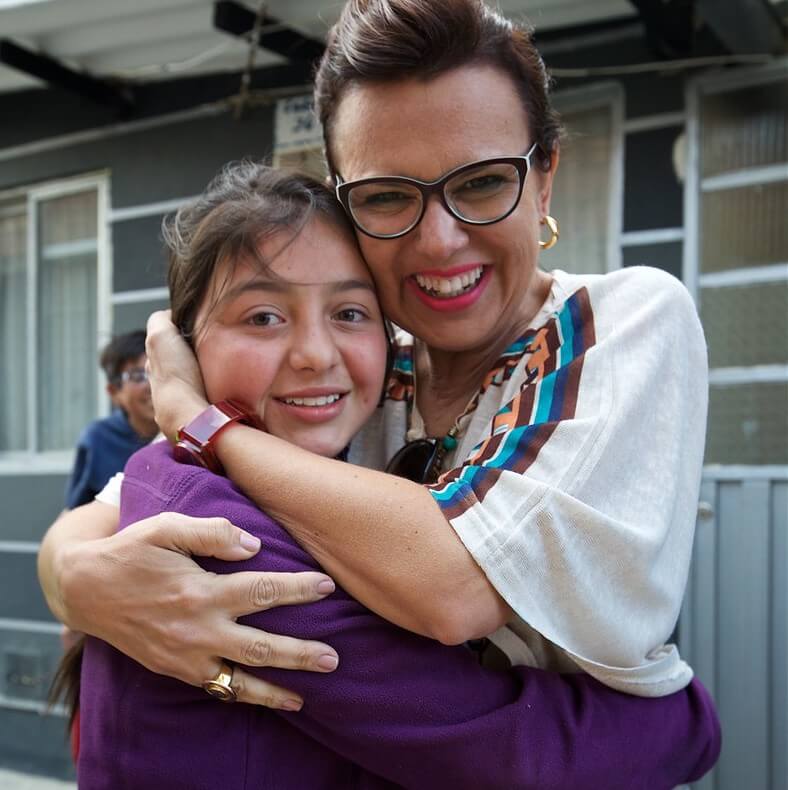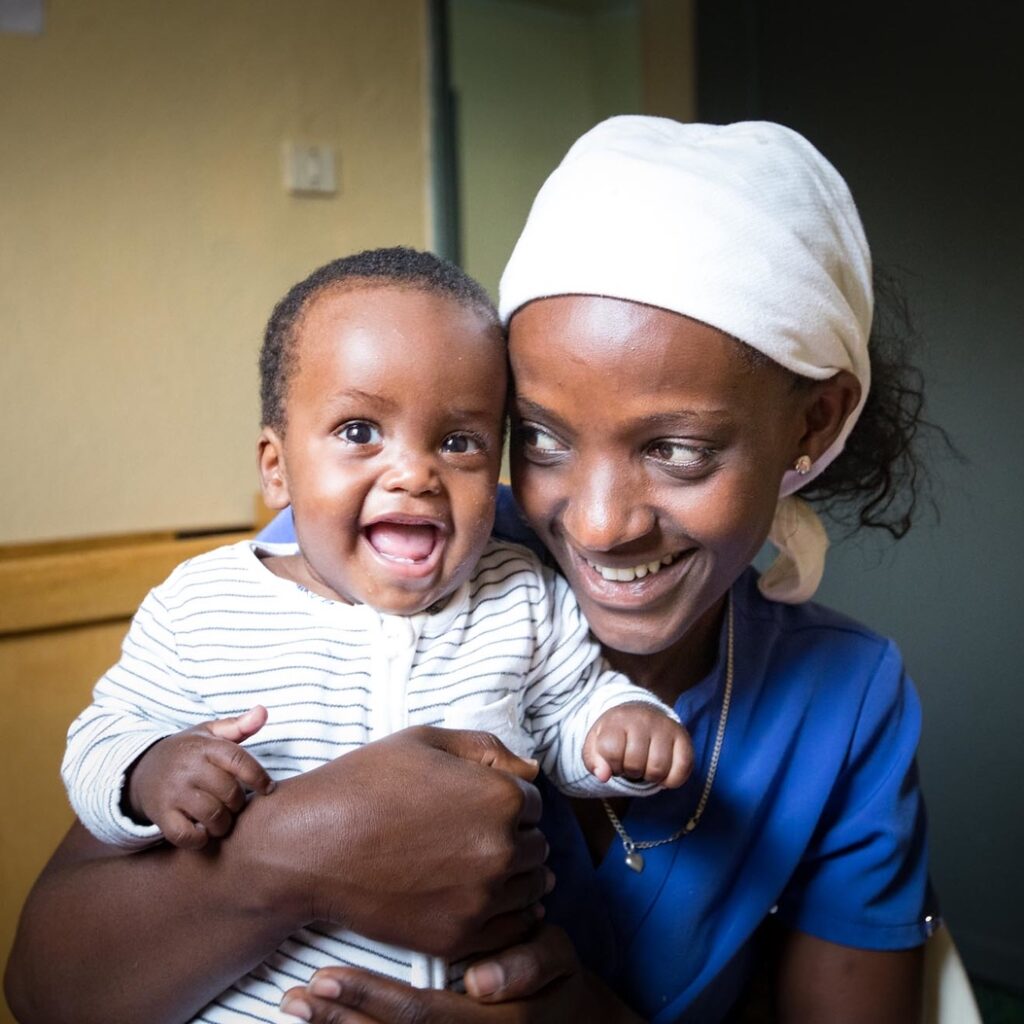 This is your community. We are your sisters.
Foster, adoptive, or step mother?
Caretaker for a vulnerable child or young adult?

Women of faith worldwide have answered the call to care for a child born to another.
Let us support you on the journey!
Join our private Facebook group exclusively for second mothers!
Read books by and for second mothers
Bring your community of second mothers together
Read about the journeys of other second mothers
We will send you our monthly blogs and other news about how you can connect with like-minded women!