Second Mothers need each other.

Our mission is to unite second mothers worldwide in love, support and encouragement.
Make a friend who understands the unique road you are traveling.
Connect to our community by joining one of our social media platforms. 
Find strength and faith for the journey.
We can't wait to get to know you!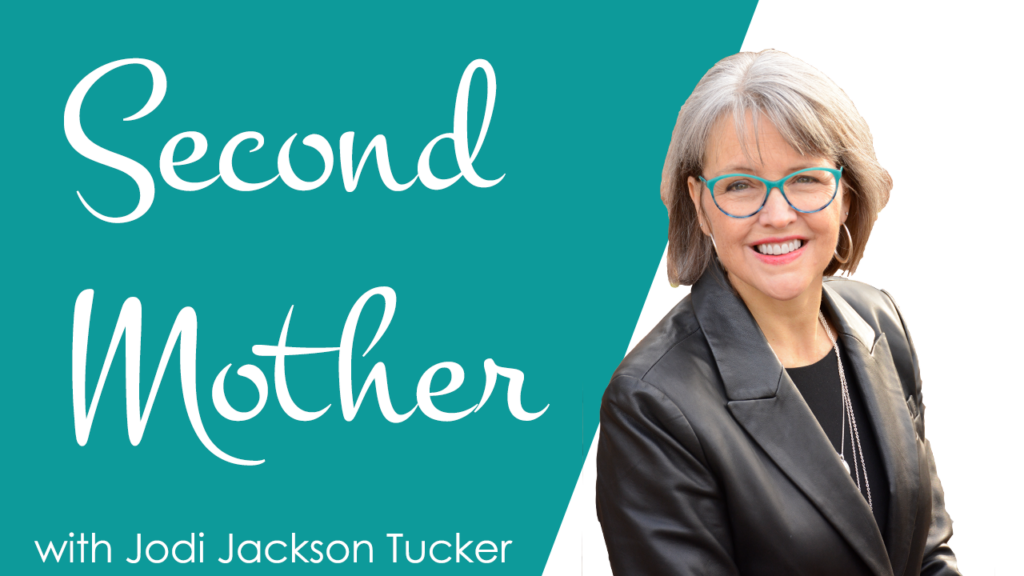 Join our private Facebook group exclusively for Second Mothers!
Enjoy support and encouragement with other moms who understand.
To join, simply answer: "Are you a foster or adoptive mother?" We're looking forward to welcoming you into our safe place for you to share about your journey and connect with other moms. All comments are moderated.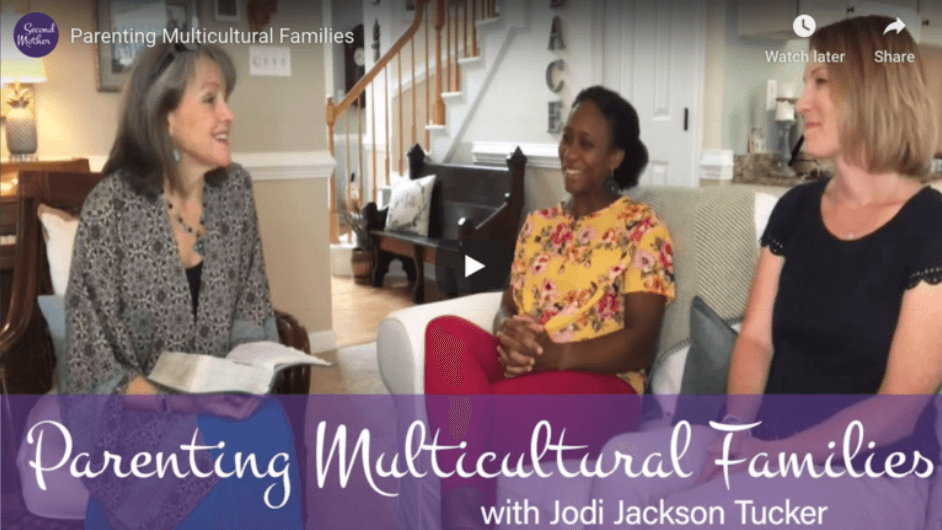 Would you like to get practical insights from other Second Mothers?
Watch our entertaining and informative interviews with leading Second Mothers worldwide.
Would you like to be on the show?
We'd love to hear from you!