Second Mothers was born through inspiration from Exodus in the Bible, when Pharaoh's Daughter became the mother of Moses by finding him in a basket in the Nile River.
We prevent mothers and children from being separated by coming alongside vulnerable women, especially widows and single mothers. Our signature partnership is with the Mighty River Project, and you can help by shopping the marketplace!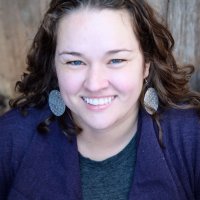 Empowering women, preserving families and preventing orphans
Mighty River employs female Ugandan artisans as they use their craft skills to support their families. Proceeds are invested into the artisans and their families. Each woman in the program receives mentoring, school sponsorship for their children, access to a family medical plan, and any necessary emergency assistance.
As we partner with Ugandan mothers and grandmothers, they have more resources to invest in their families and have a bright future.