The Second Mother book is a Bible study experience for foster and adoptive moms.
Get the study and join countless women around the world who have found encouragement for the journey in the wisdom of scripture.  This interactive workbook is all about you and the lessons we find in Scripture to guide us.
Come together with other moms and host a Bible study!
An uplifting seven-part study will encourage you and connect you with other second moms. Meet characters from Scripture who faced the same challenges.  Enjoy coloring and journaling pages for reflection. Teaching videos by the author are available to guide your study (below).

Host a Study in just three easy steps! 
A "Leaders Guide" is included in the back of the book to
help guide you through hosting a Second Mother study.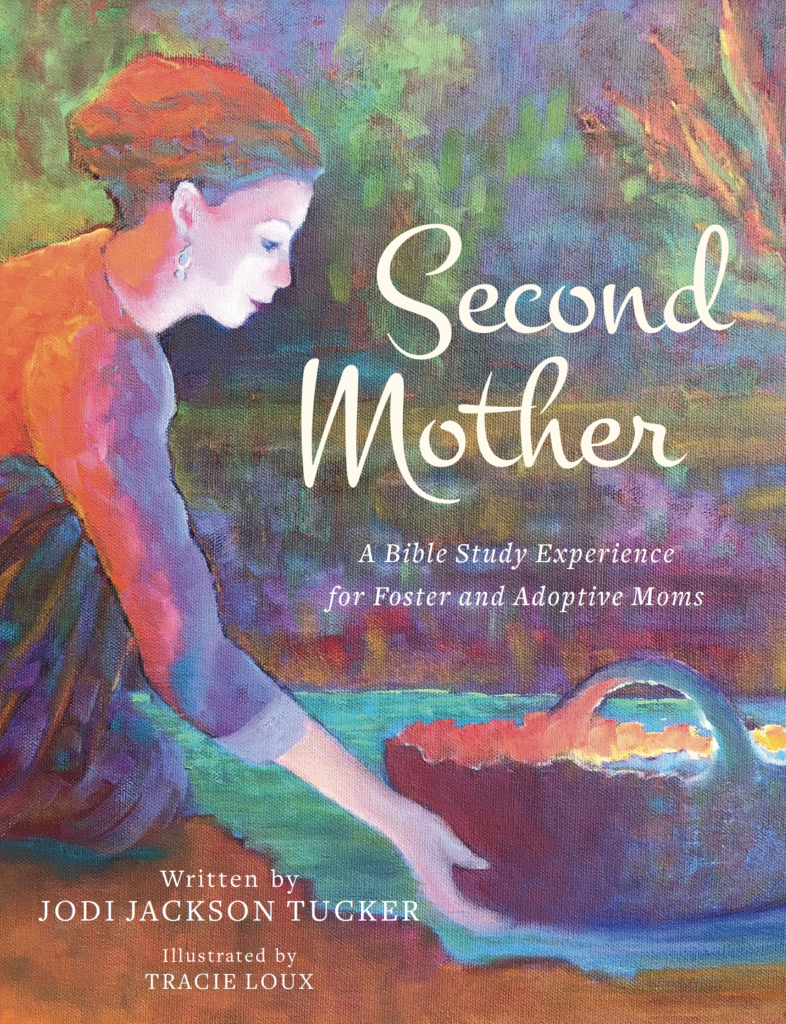 Purchase the book for yourself: Get yours on Amazon here.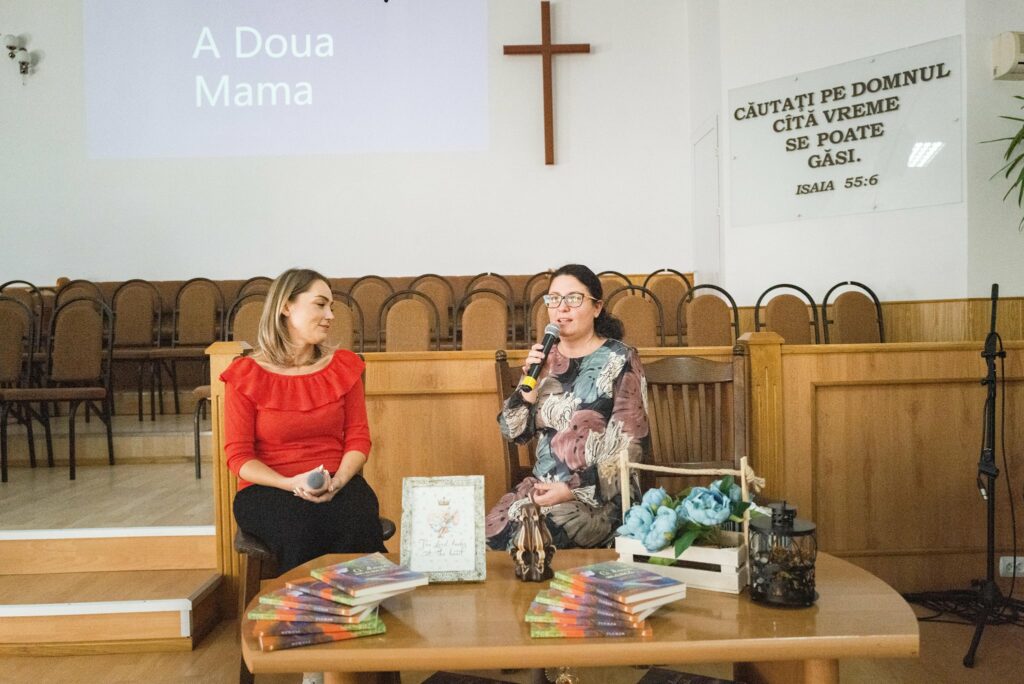 Invite other second mothers to purchase the book and join you for the study. Be encouraged by being together!
As you read along week to week, gather together in person or online and watch the videos (find them below!) for each chapter, and share your reflections.

Second Mother lesson videos are provided free of charge below.
*all content copyright protected.

The author shares her heart for moms and gives an overview of how you will journey through the study.​
Seeing fuzzy? For best viewing, adjust your YouTube settings at the gear icon to the highest quality.

Dive into the story of Pharaoh's Daughter, the adoptive mother of Moses.

Meet the amazing Hannah, mother of Samuel the prophet.

Belief in a Child's Destiny
Explore the unlikely life of Queen Esther, one of the most famous adoptees in history.

Encounter Ruth the Moabite and learn all she has to teach us about attachment.

Come along as we dive into the story of Jesus and his adoptive father Joseph.

We gather at the foot of the cross and learn what Jesus had to say about adoption during his crucifixion.
*all content copyright protected.