We help vulnerable women and children in developing nations and crisis situations.
During disasters, emergencies or medical crises, we intervene to come alongside vulnerable women and children. See our impact in these inspiring stories. If you would like to help, please support our work by making a donation. Here are the stories of some of the women and children we have impacted.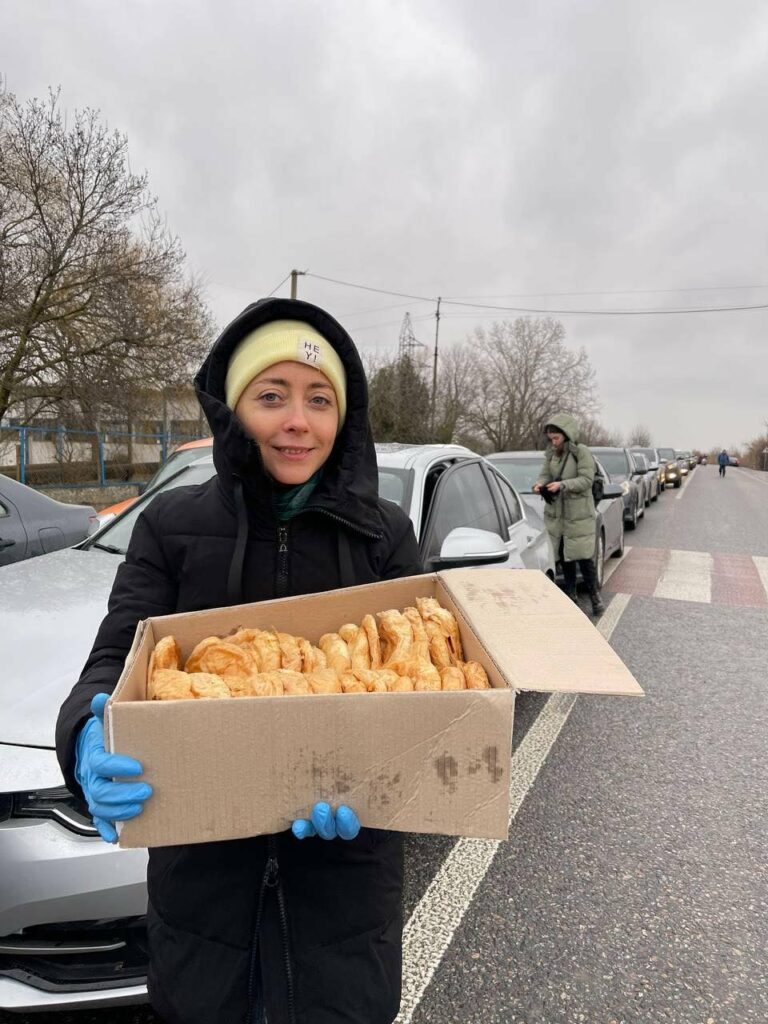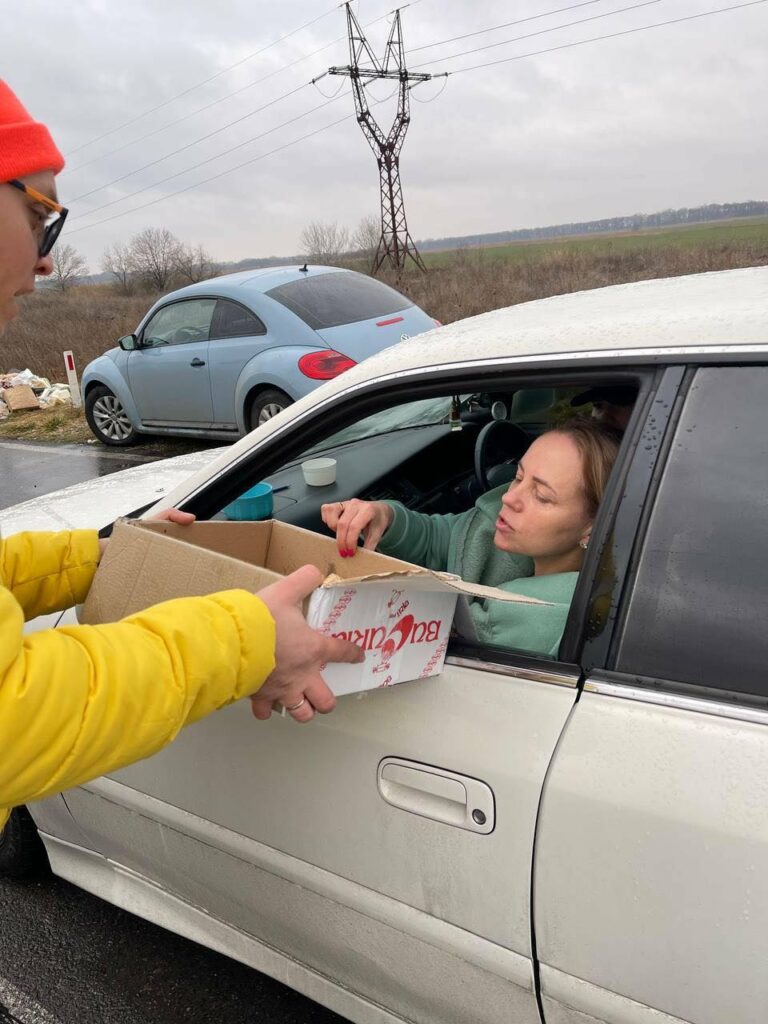 Refugee Women and Children
The war in Ukraine forced thousands of women to flee to neighboring nations with their children while men remained behind to fight.
We are providing emergency funds for families at the border and in refugee shelters in Moldova.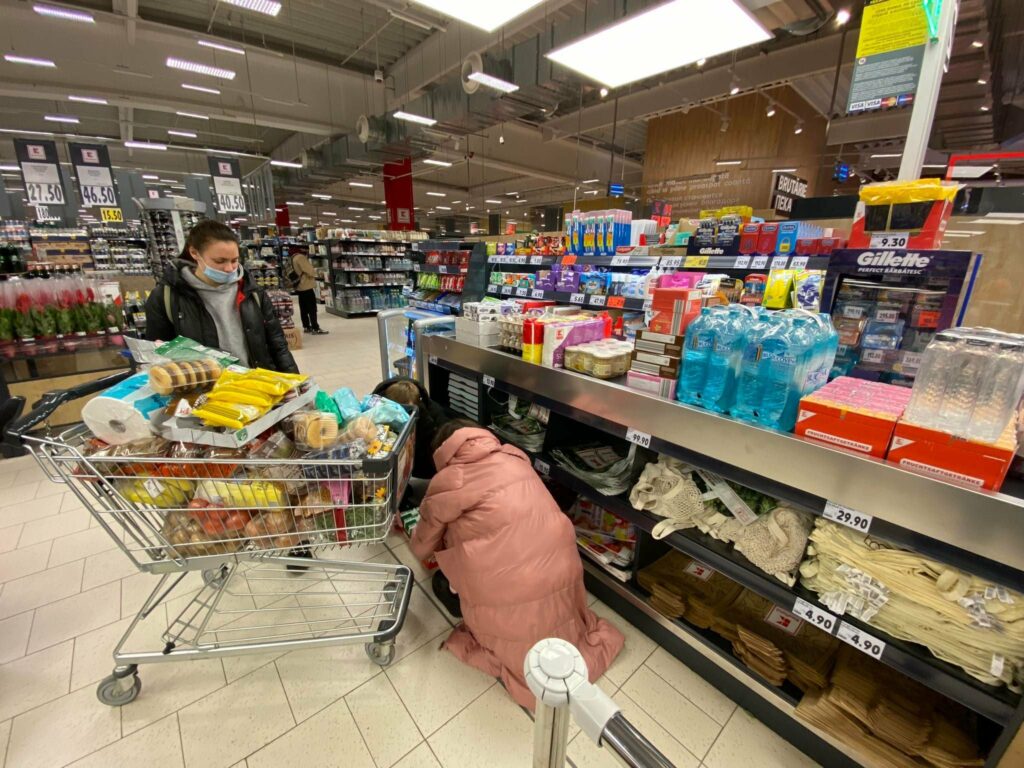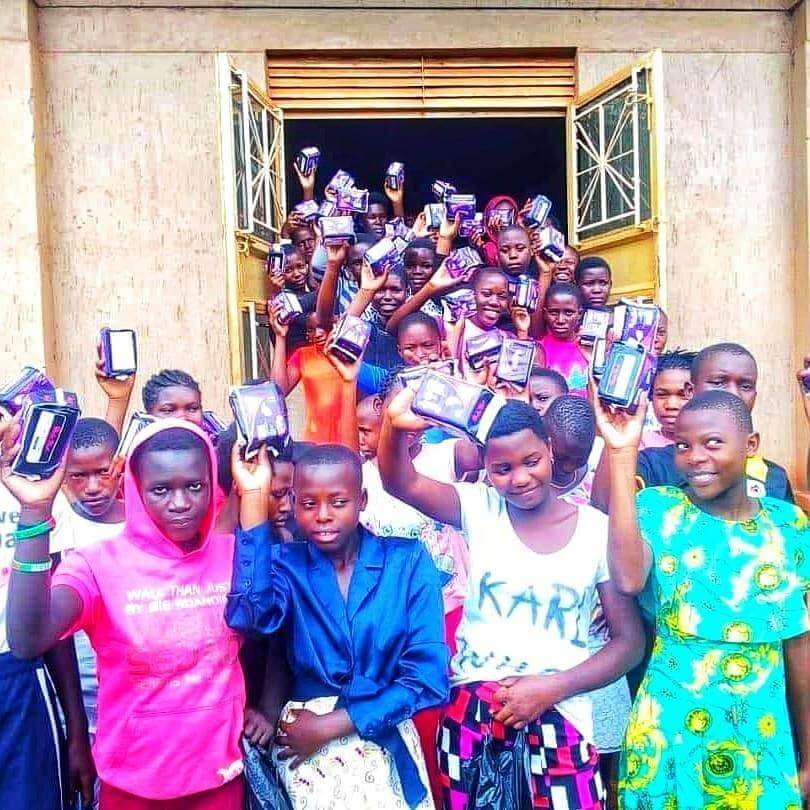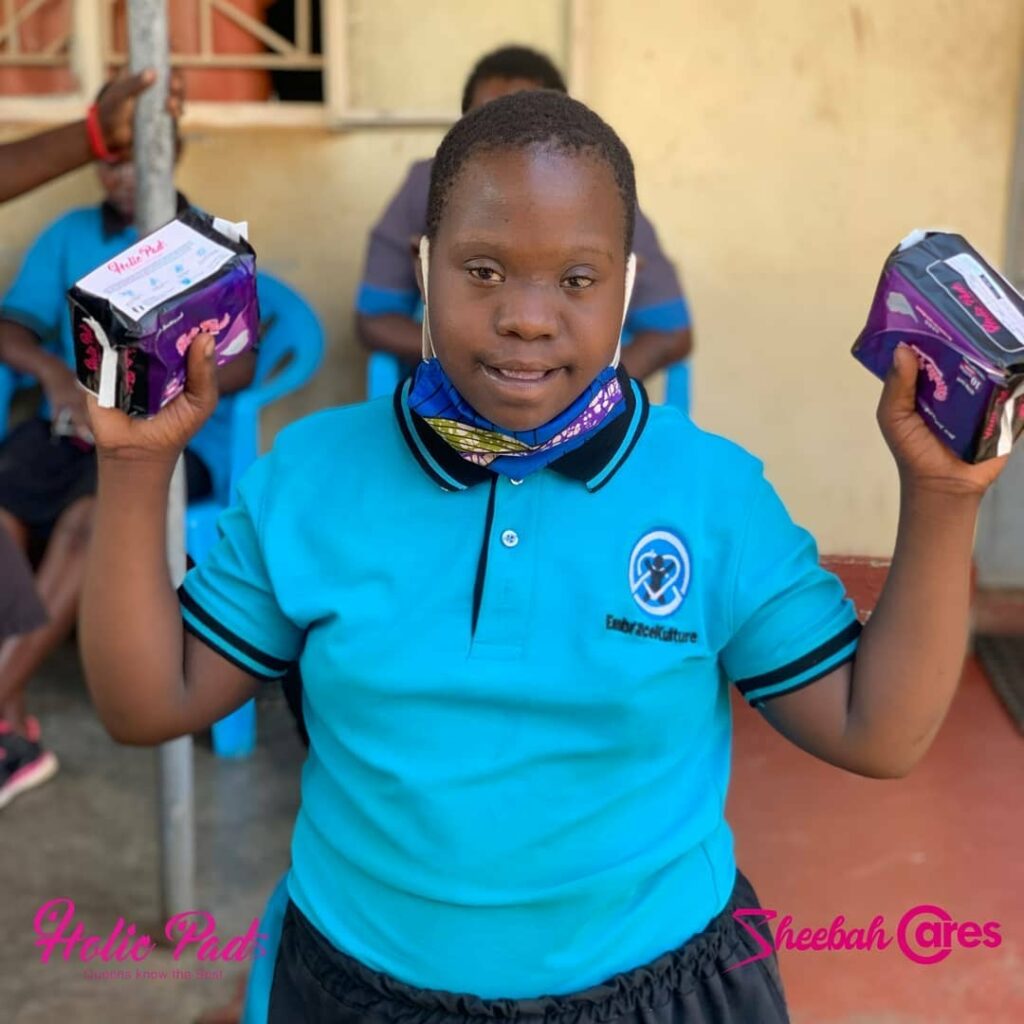 Vulnerable Girls in Uganda
During the COVID shut-down, girls in orphanages did not have basic health supplies, including sanitary protection.
We partnered with a foundation in Uganda to provide a year of sanitary needs for girls living in orphanages.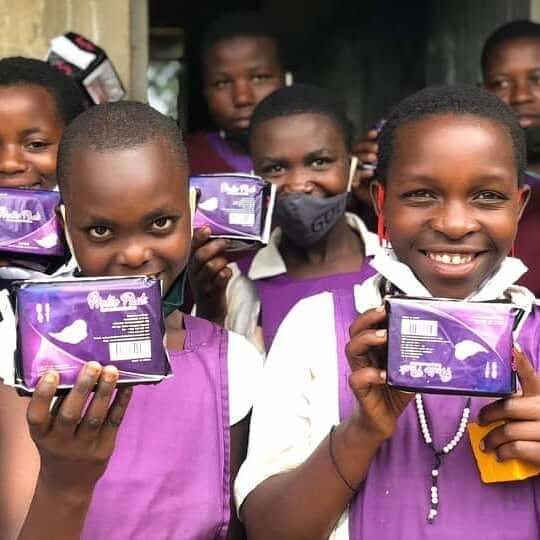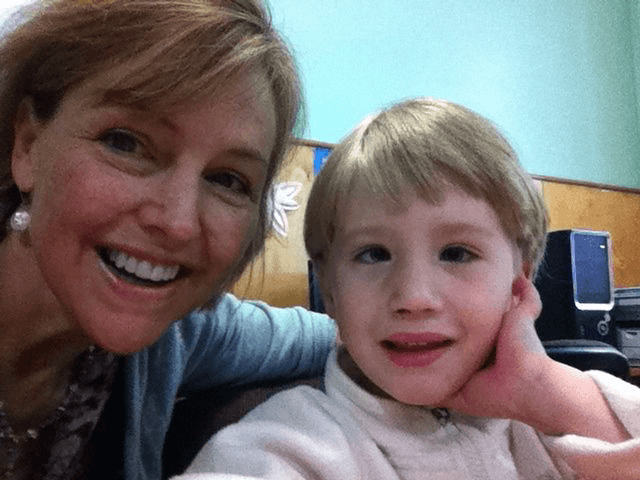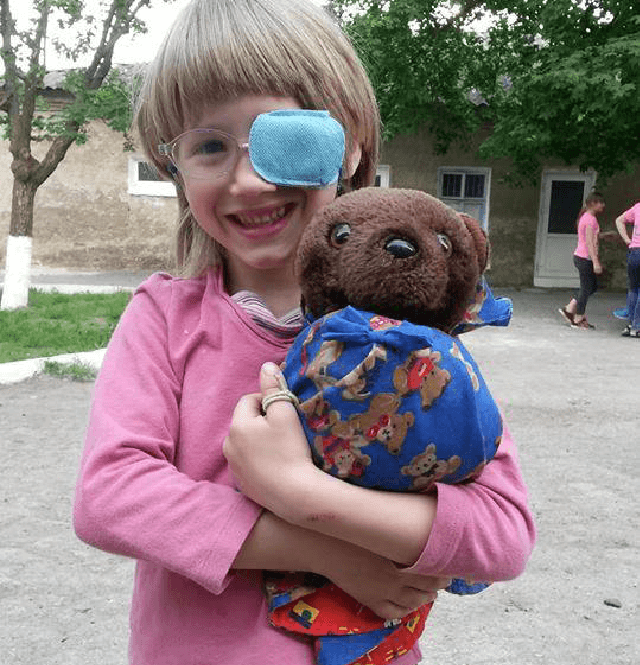 Daniela is a little girl from Eastern Europe who needed eye surgery to see properly and learn to read.
We were able to coordinate her surgery as well as her ongoing vision therapy in her home nation by collaborating with her orphanage, grandmother, and international doctors.
Daniela is now in school, doing well and is very bright and engaging.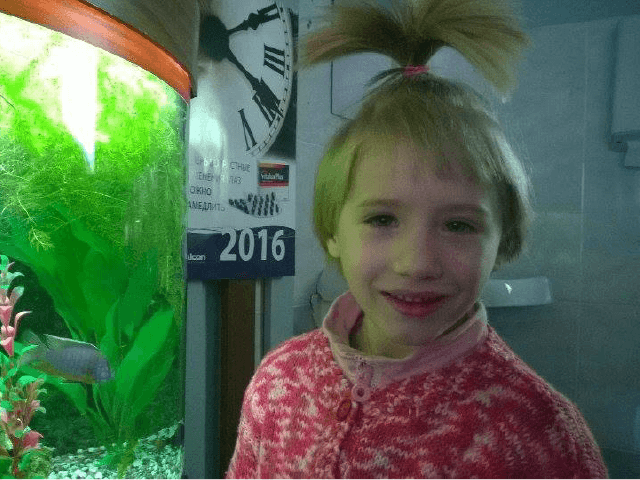 Anthea was suffering from a brain tumor that was causing her to have dozens of seizures every day.
We arranged for Anthea to travel to a neighboring country to get critical, life saving surgery.
Today, she is living seizure free and catching up on being a little girl.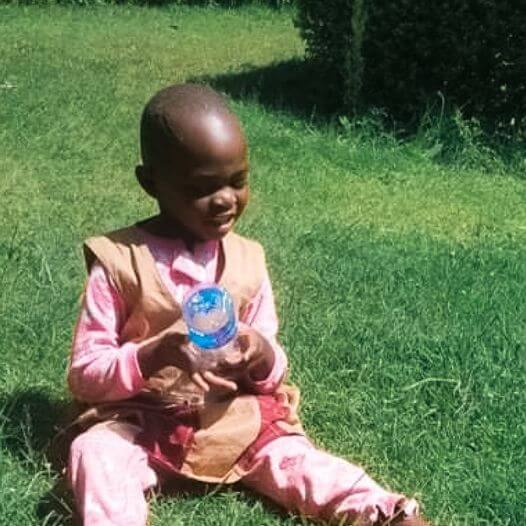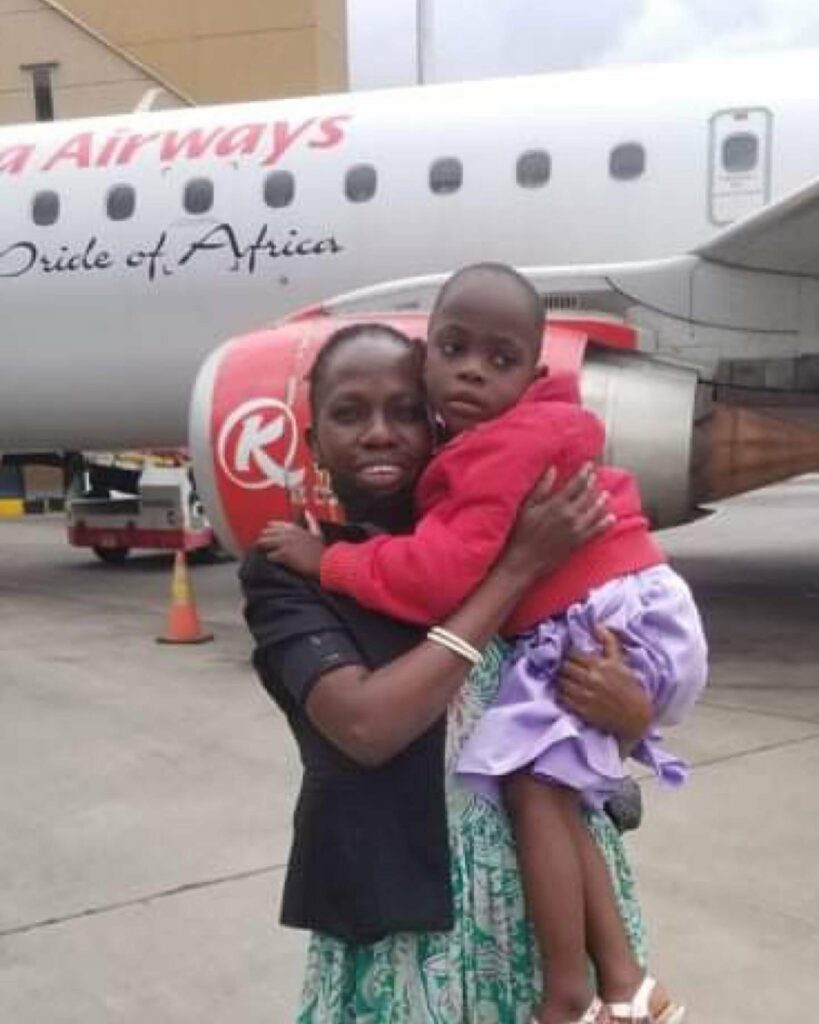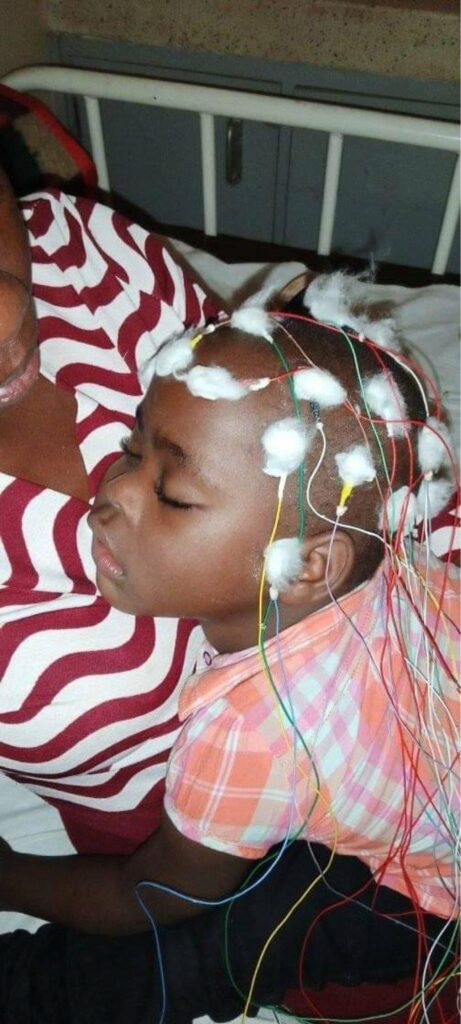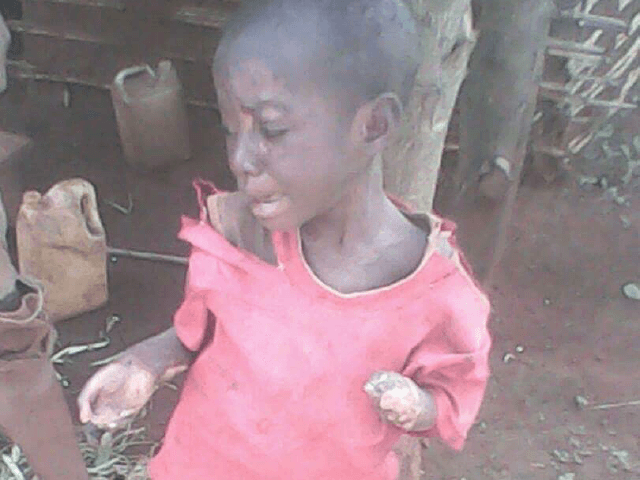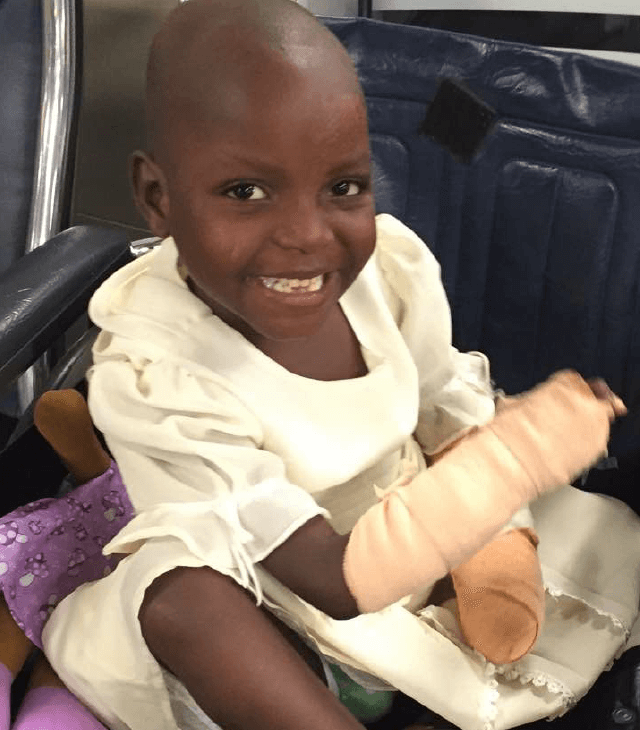 Jeannine had a seizure and fell into the fire while her mother was out getting water in their African nation.
She was suffering terribly from extreme burns to her hands and a resulting bone infection.  We helped Jeannine come to Shriners Hospital in the U.S. for surgery and treatment. 
She is home with her parents and a happy little girl.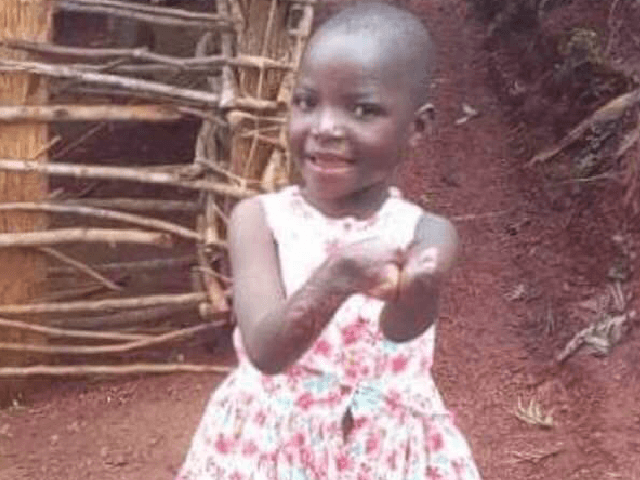 These adorable conjoined twins were born via a primitive Caeserean section in a remote place in Eastern Africa.
Thier heroic 19-year-old mother kept them alive until they could be brought to the U.S. for a complex separation surgery.  They were separated by a team of 30 medical professionals at National Children's Hospital and received many therapies. 
Today they are back in their village and thriving.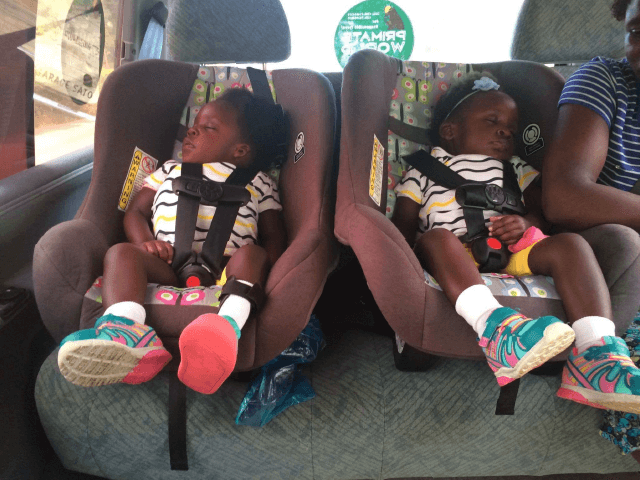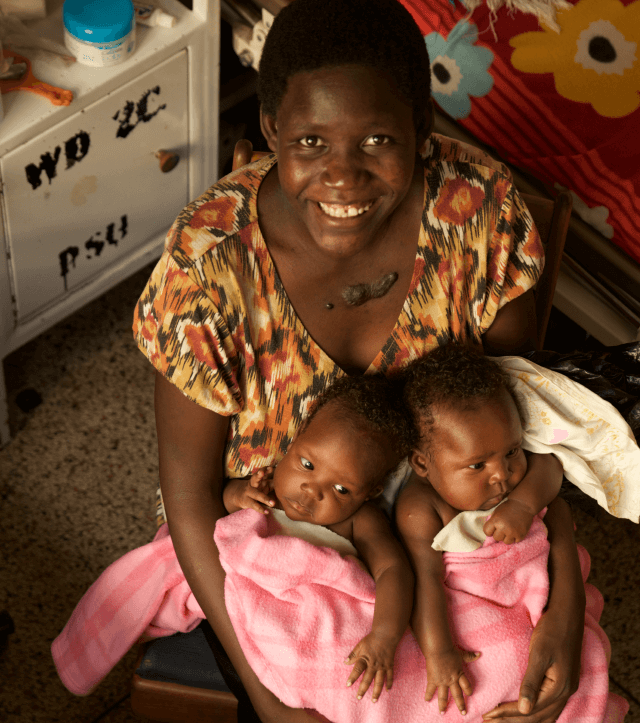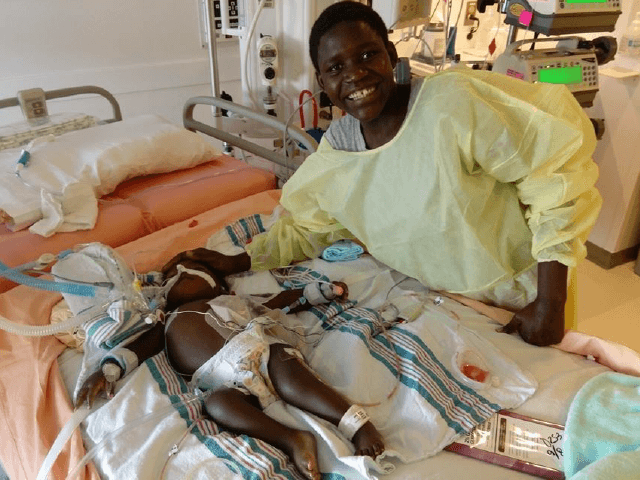 Jesqua swallowed acid and was unable to eat or drink in her home in Africa.
This condition was leading to her slow starvation.  We helped her come to the U.S. for reconstruction of her esophagus after two years in this condition.  You can see the joy on her face when she had her first taste of ice cream post-surgery. 
She is now a normal weight and living a healthy life.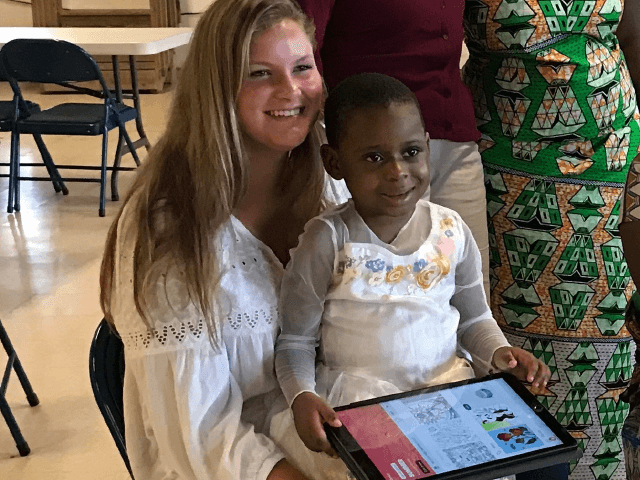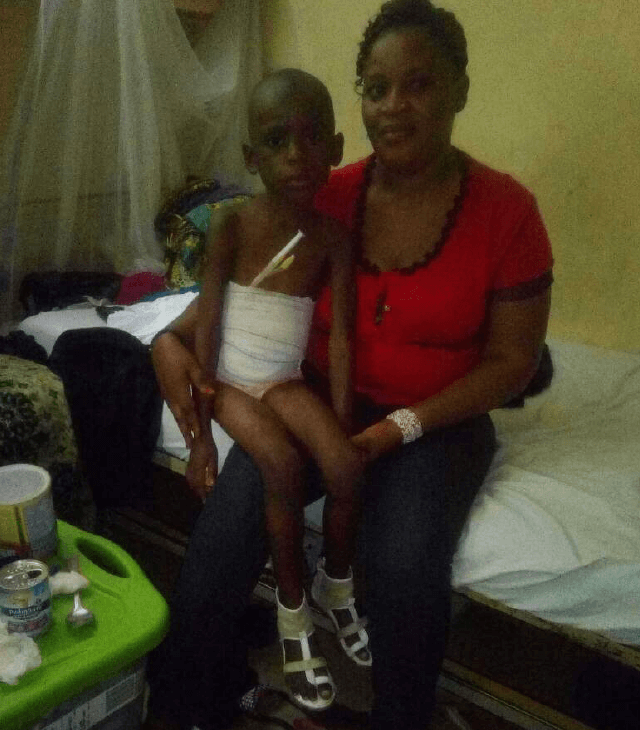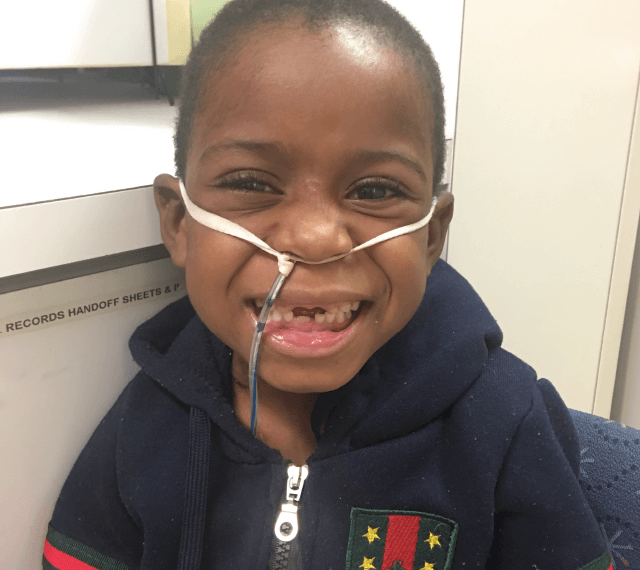 You can make a difference right now.
100% of donations go directly to serving women and vulnerable children. Not a single dollar goes to overhead. Make a one-time or monthly donation today!
You'll be able to use your Paypal account or debit/credit card to make your contribution easily when you click the Make a Donation button below.
You may also send a donation by check to our mailing address:
6 Gasper Court, Durham, NC 27713