Second Mothers was founded as "Pharaoh's Daughters" in 2012. We took our inspiration from the story of Moses's mother in the Book of Exodus. Pharaoh's Daughter reminded us of the many women worldwide who foster, adopt and care for another's child.
Then Pharaoh's daughter went down to the Nile to bathe…she saw a basket among the reeds…she opened it and saw the baby and felt sorry for him.
(Exodus 2:5-6)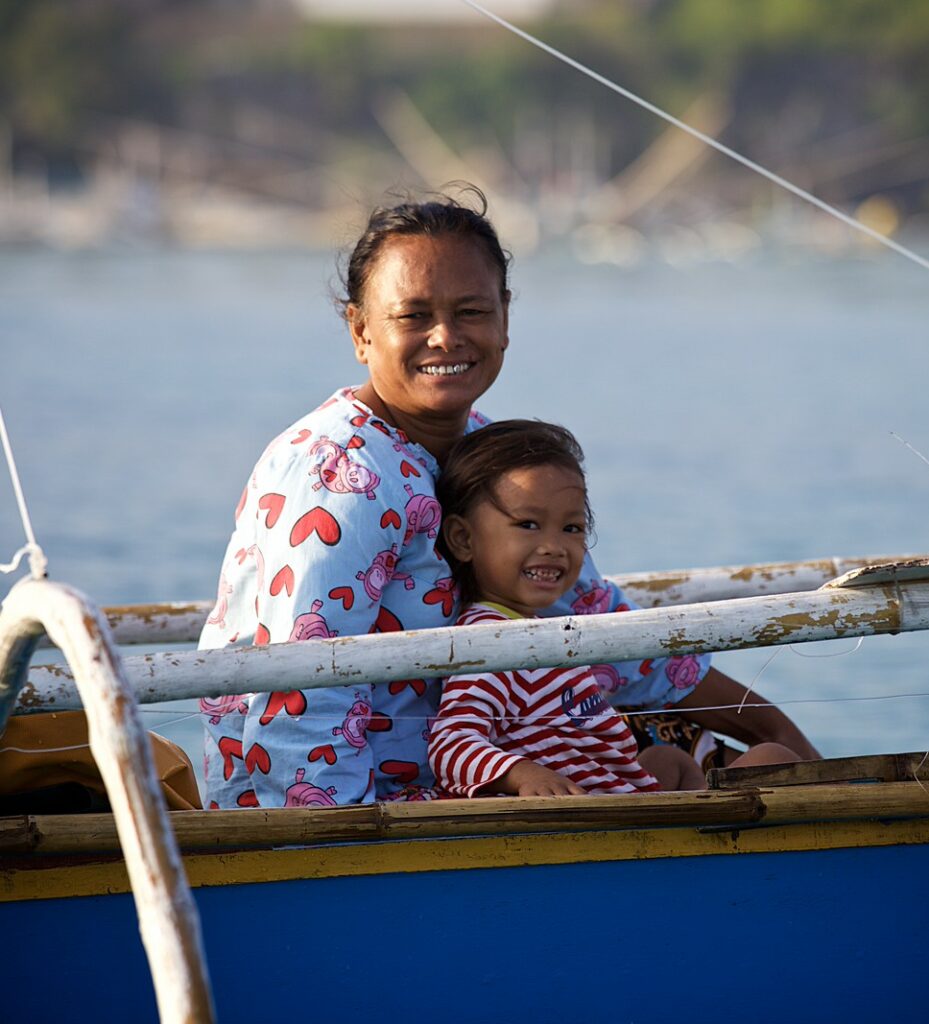 She did not turn away.  In conviction, she risked everything to reach a child.
Pharaoh's Daughter knew that she was called to change a life. By doing so, she changed the future of the world. 
You have followed your convictions and are living out the call on your life, despite challenges and trials.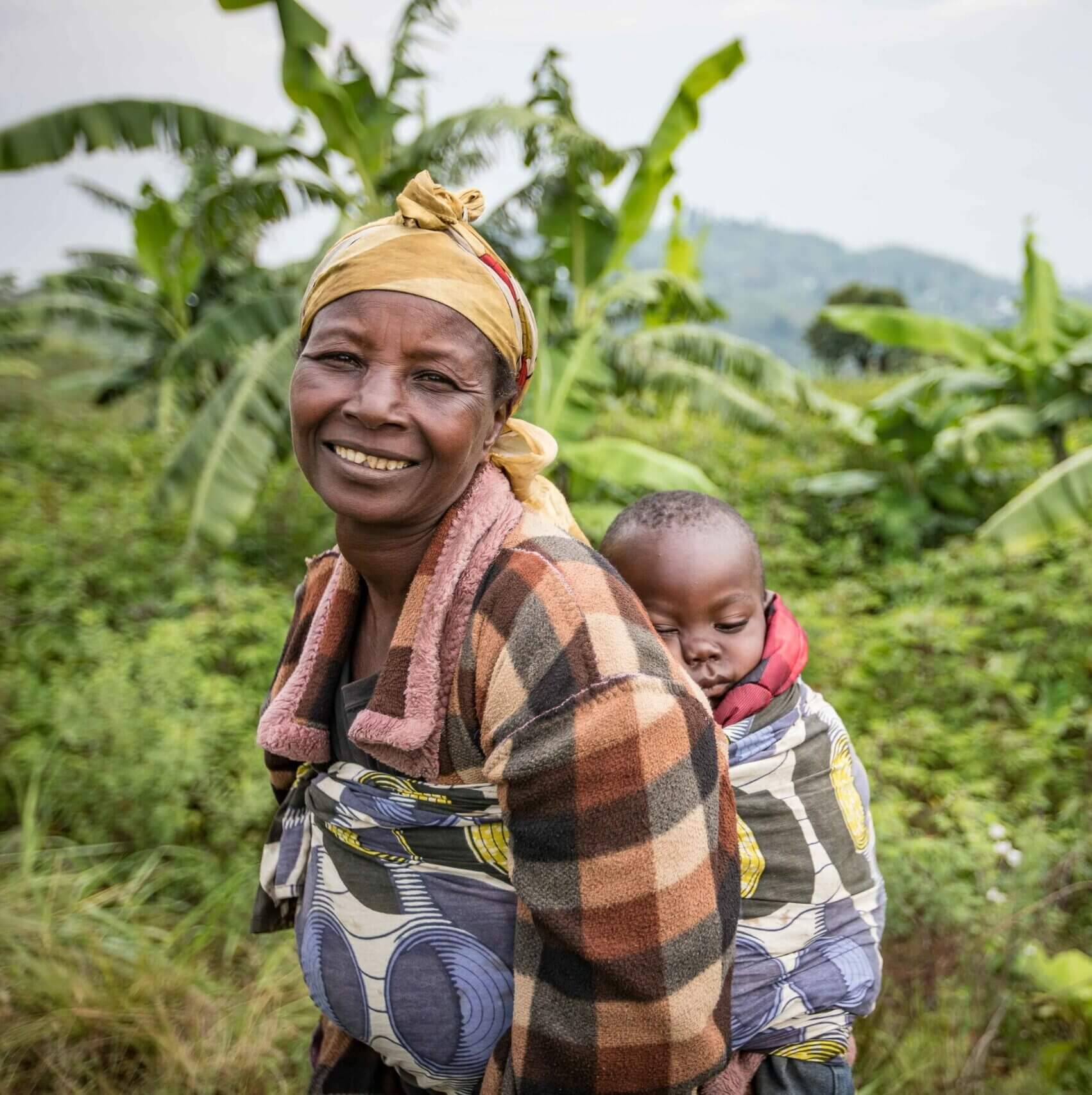 With courage, Pharaoh's Daughter seized the moment presented to her.
In that pivotal moment, she acted with extreme courage. She pulled a child from death to destiny. He went on to become one of the greatest leaders of all time. 
You are also part of the great story of courageous women who love the vulnerable child.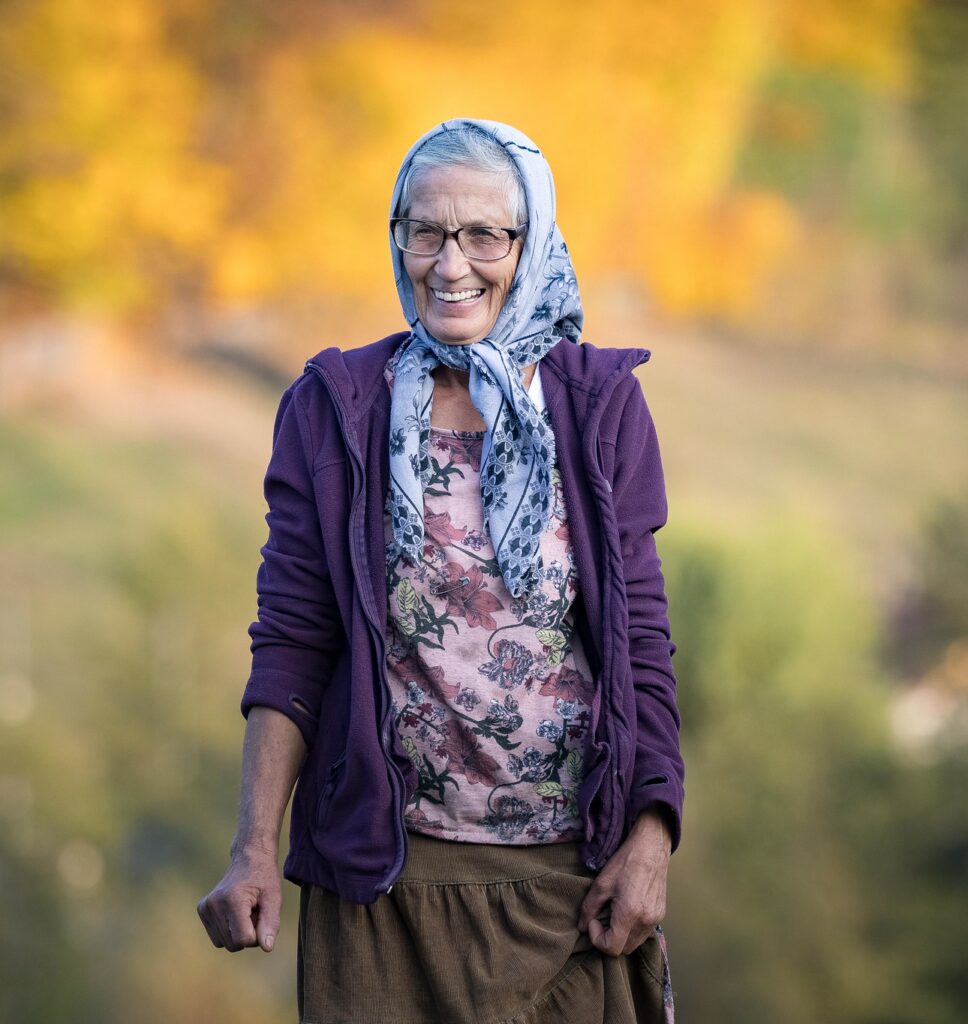 Pharaoh's Daughter is one of the great heroines of all history.
Her name does not matter because it was her character that changed everything.
People will remember you as women of great character who showed a love so great that it changed a child's life.
We will send you our monthly blogs and other news about how you can connect with like-minded women!

You can make a difference right now.
100% of donations go directly to serving women and vulnerable children. Not a single dollar goes to overhead. Make a one-time or monthly donation today!
You'll be able to use your Paypal account or debit/credit card to make your contribution easily when you click the Make a Donation button below.
You may also send a donation by check to our mailing address:
6 Gasper Court, Durham, NC 27713
Our
Real-Life

Inspiration
Sarah Sebyala has devoted her life to caring for the orphans of Uganda, the source of the Nile. Sarah believes that our times call forth the story of Moses. The mothers of the world have been forced to "float their children in the river of orphanages" in the hopes that another woman might come forward to raise them.
From this powerful image, the idea for Pharaoh's Daughters was born.